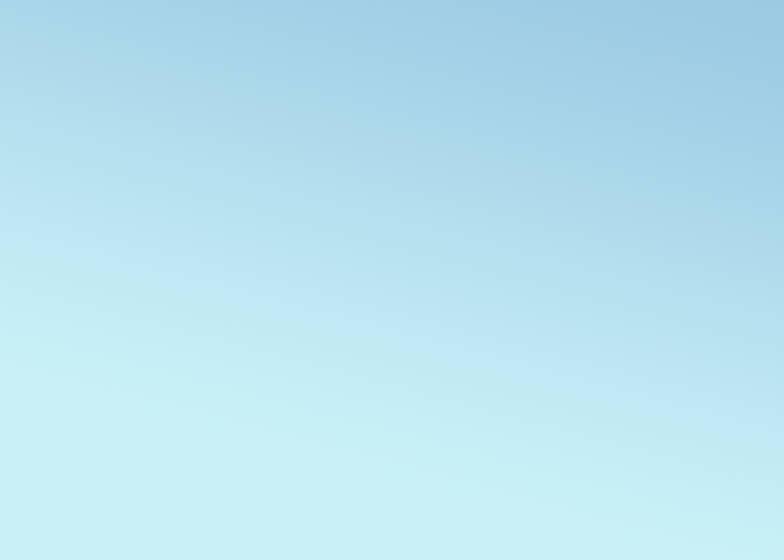 Conveyors
Various product transportation conveyors based on standardized components. Wide range of options available.
Main features:
- Width: 60-600mm range
- Length: 0.4-12m
- Uni- and bidirectional drive system
- Wide range of belts available
- CE compliant
Blister Master BM600
High volume automatic or semi-automatic blister sealer machine.
Main features:
- 600 cycles/minute
- Automatic blister/card/product feeders
- Unloading system
- Heat press and hot melt sealing options
- Product quality checking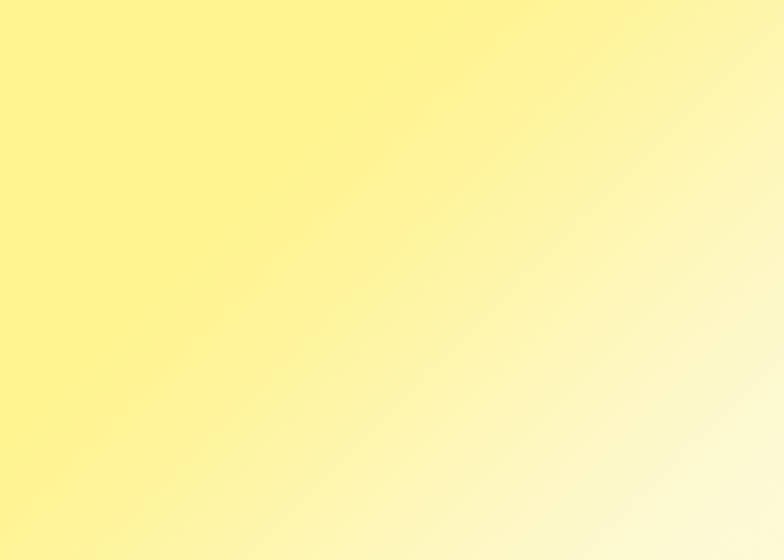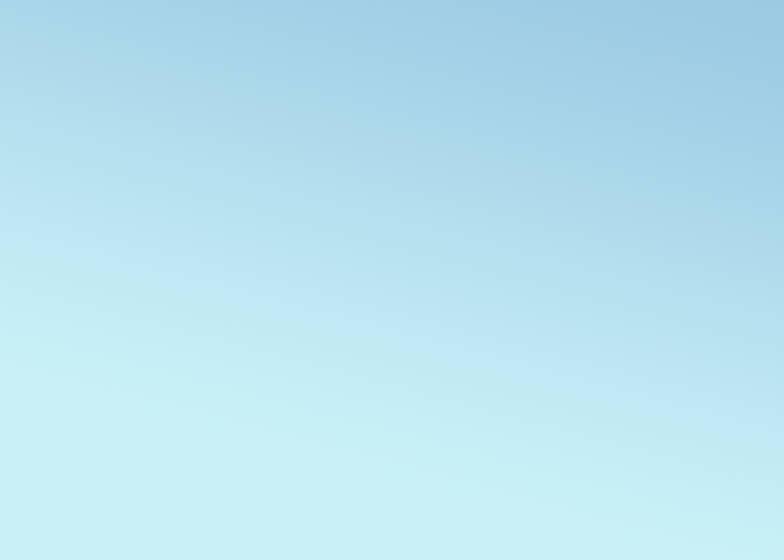 Hot melt box closing
Universal hot-melt box closing machine with teach-in gluing patterns.
Main features:
- Up to 600x400x400mm (LxWxH) box size
- Built in Nordson ProBlue 4 gluing unit with Low Profile heads
- Easy setup system
- Up to 40 boxes/minute
Roll on glue applicator
Surface hot melt applicator with automatic refilling system.
Main features:
- Temperature controlled glue container
- Temperature controlled glue applicator drum
- Automatic refill by Nordson unit
- Anti leaking system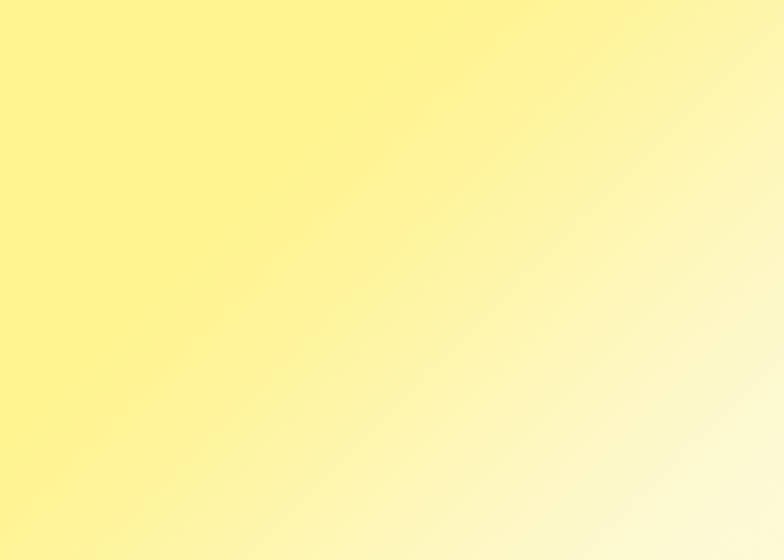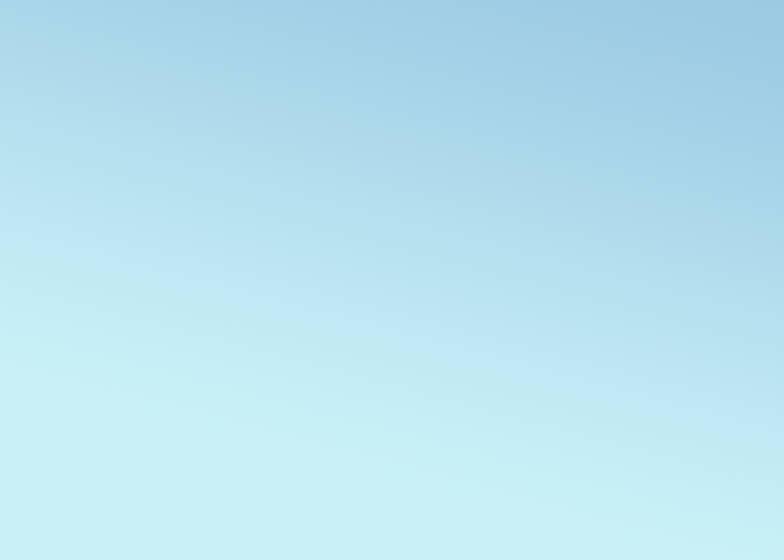 Production display
Production tracking and monitoring system for your production line.
Main features:
- Full HD display
- 22"-50" True color LCD display
- Automatic or manual counter reset
- Multiple counter sources
- Product counting (text/graph based)
- OEE calculation
Robot monitoring suite
Remote monitoring and surveillance system for NACHI AX/FD and OTC-Daihen AX/FD robots.
Main features:
- Teach pendant remote view and control
- Full QWERTY keyboard support for rapid programming
- IP camera support
- Error logging with past-future video stream recording