Solutions & services
Industrial automation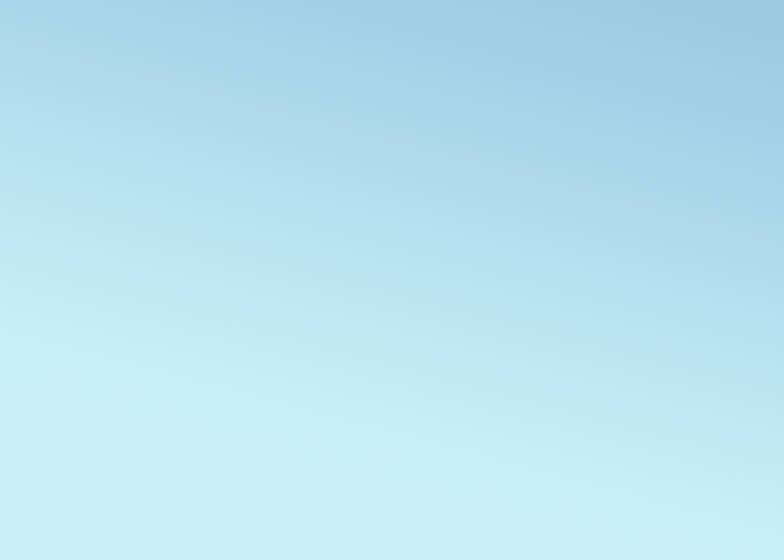 Custom machine design
You just present the Challenge and we find an optimal solution to realize it.
See how this works:
- We inspect the Challenge from multiple aspects
- Propose multiple solutions
- Make a detailed design work (CAD, modeling)
- Manufacture
- Assemble and bring it to life
- Test, deliver, install and support
System integration
Our strong software background makes it easy to integrate various systems together to form a working, efficient system.
Integration means:
- adaptive or flexible robotics
- computer vision
- fieldbus communication
- marking and labeling systems
- product transport systems
- measurement systems
- PC based data management and acquisition
- Microcontroller based PCB design and integration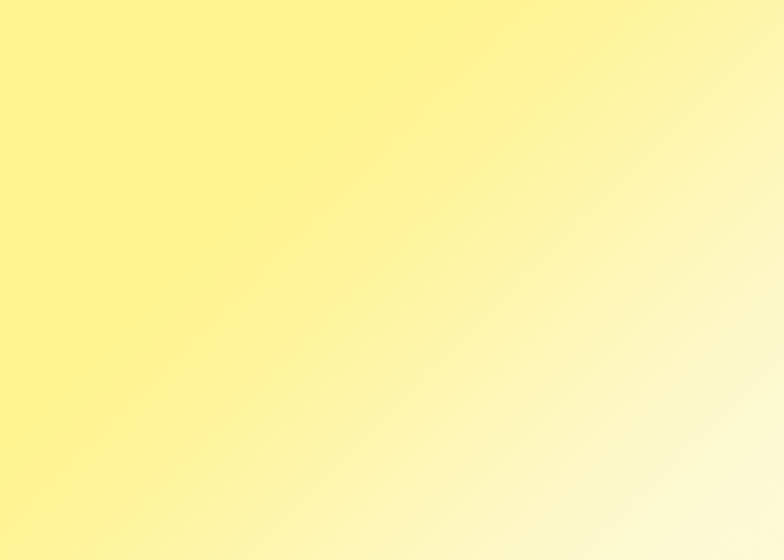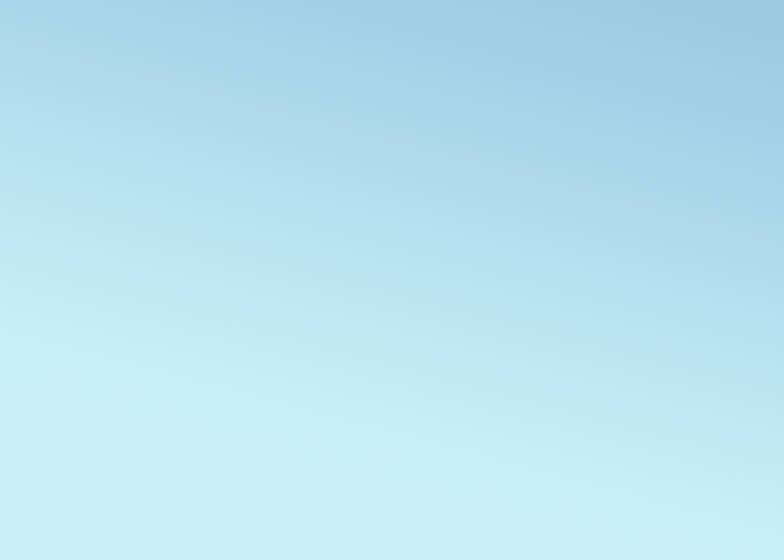 Software development
Each automation or computer based system needs a software to oprate correctly.
Our main software competences:
- deep C/C++ knowledge
- QT framework
- Crossplatform developement
- Realtime environments
- PLC-PC-Microcontroller programming
- Communication networks
- Data management
- 3D graphics
Support and service
We provide maintenance and service support for our Customers. On contract basis we do regular machine maintenance, repairs and improvements.
Main areas:
- Robot maintenance, refurbishing and repair
- Control system upgrade, rewiring, documenting
- Industrial ink jet servicing
- Label applicator machine servicing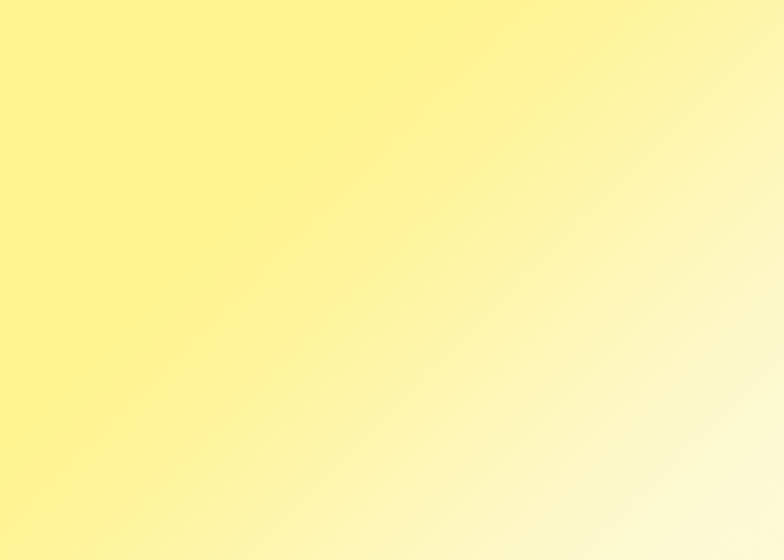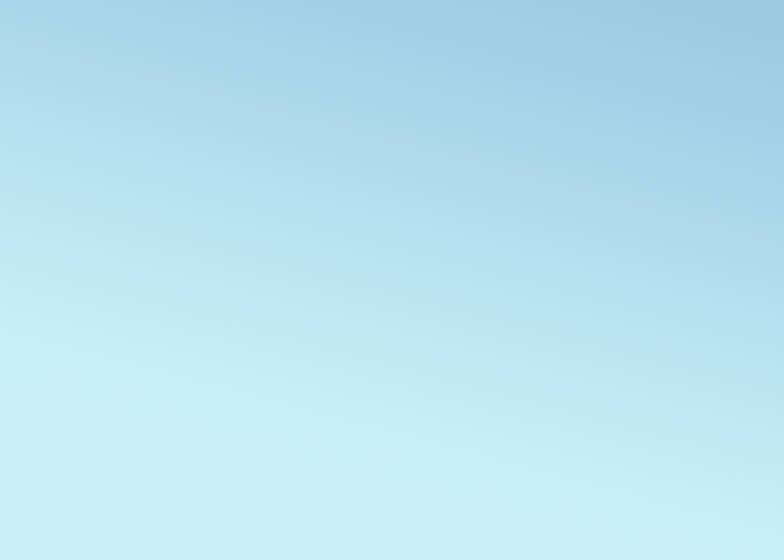 Colsultancy, design & training
Our engineering expertise can be utilized by Your company as well. On project or on hourly basis we provide various services like:
- CAD machine design
- Part manufacturing, machine subassembly
- Feasibility studies, research
- Robot operator/programmer trainings
- PLC/HMI programming trainings
Research & development
baseClass Automation has a strong network with local and foreign universities, high schools.
Main research & developement related tasks:
- supporting student projects and diploma works
- supporting research projects
- supporting PhD students